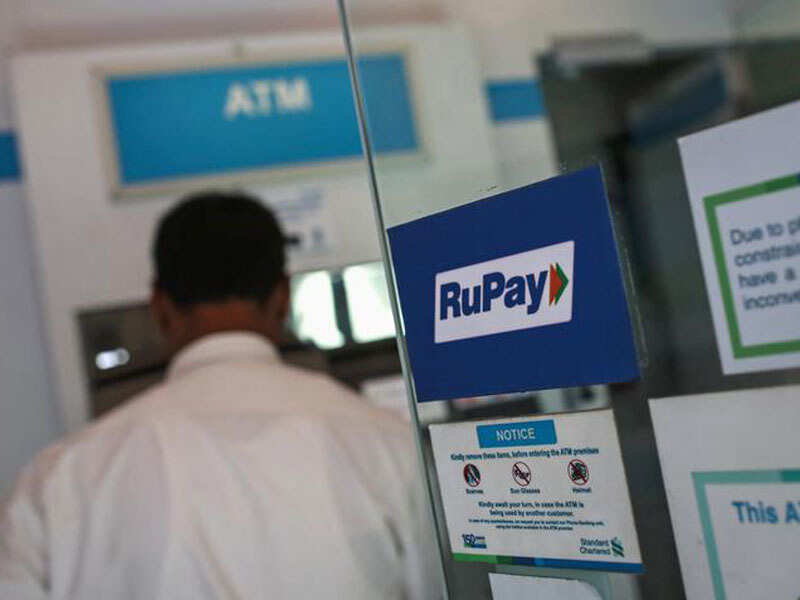 The National Payments Corporation of India (NPCI) has set up a subsidiary with the primary objective of taking RuPay and Unified Payments Interface (UPI) to other countries and transform these services from a purely domestic network to a regional network.
NPCI International Payments (NIPL) aims to do this by helping other countries develop their domestic networks and then collaborating with them to enable cross-border payments.
According to NPCI, several nations have displayed an inclination towards establishing a 'real-time payment system' or 'domestic card scheme' inspired by the corporation's innovations in the country. China already has its own domestic network UnionPay, which has now been expanded to a global network. Japan too has the JCB network, which is accepted in 190 countries.
The need for alternatives to Visa and Mastercard was felt more by countries after the international sanctions against Russia had an impact on payments since the two systems had to follow the sanction rules.
NPCI has appointed Ritesh Shukla as CEO of NIPL. In this new role, Shukla's primary responsibilities would involve formulation of business strategy, leading business development and driving profitability by deploying NPCI's existing technology and solutions in international markets. Prior to joining NPCI, he was a part of Mastercard's business in Middle East and North Africa (MENA).
"It is a matter of pride for NPCI that several countries, in regions such as Asia, Africa, and the Middle East, have displayed interest towards replicating our model in their own nations. To help retail NPCI's focus on its international ambitions, we would like to welcome Ritesh Shukla as the new CEO along with Anubhav Sharma and Rina Penkar. We look forward to witness NIPL scaling new highs by offering NPCI's innovations to several nations and showcase a true example of Atmanirbhar Bharat," said NPCI MD & CEO Dilip Asbe.
NPCI's objective is to empower Indian travellers to avail of homegrown payment channels. This will be enabled through a collaborative effort where NPCI will help other countries with their digital payment networks and will also equip them with resources as well as technological wherewithal.