When it comes to portability, the best 13-inch laptops are the king of the hill. But, did you know that they're just as capable as many of their bigger counterparts? These laptops have mastered the craft of squeezing a lot of power in their svelte bodies, and they're ideal for those who want a thin and light machine – whether they're students looking for the most affordable portables to professionals who also demand a solid performance.
While 15-inch laptops offer a bigger screen real estate and room for more powerful internals, the best 13-inch laptops offer a svelte form factor ideal for smaller spaces and for traveling light. Don't take that to mean that they can't deliver in power, however. These 13-inch portables tout more than enough power in their small form for demanding tasks like photo editing, music production and even light gaming. In fact, many of them are powerful enough to make our best laptops, best business laptops, or best Ultrabooks lists. 
So, we've found the best 13-inch laptops in 2020 for you. Whether you're in the market for a 2-in-1 laptop, looking for something specific like one of the best Acer laptops, or still deciding between the best Windows laptops or the best Macs, you'll find something on this list, alongside the best prices available.
Best 13-inch laptops on Black Friday
Much like last year, many of the best 13-inch laptops are getting deep discounts on Black Friday. You should be able to find a 13-inch laptop on this list for much less, saving you more money to use for something else.
Whether you're buying one of the best 13-inch laptops for you or as a gift for someone, it would be wise to wait until the major deal event of the year. Luckily, Black Friday rolls around at the end of November, so you won't have to wait for long.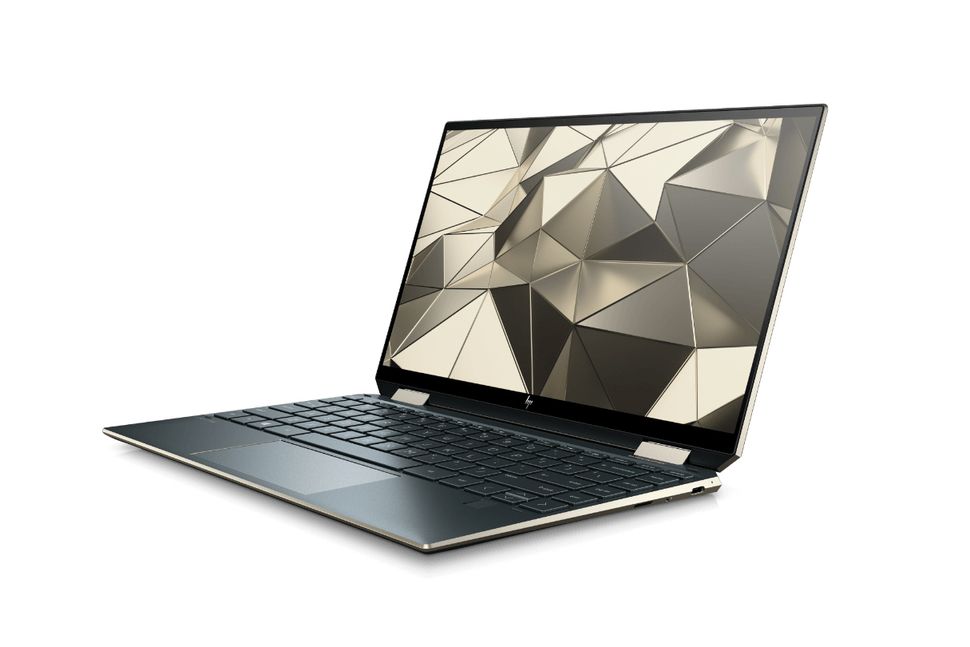 HP's beloved and highly praised 2-in-1 is back with a vengeance, this time with more powerful components like the 10th-generation Intel Core processors and Intel Iris Plus graphics. Of course, that impeccable 2-in-1 design and pristine gem-cut chassis are back, as are its security features and Bang & Olufsen speakers. That killer combination makes it, now more than ever, one of the best Windows laptops out there. Is it a wonder that this is one of our favorite laptops of 2020? If you care about aesthetics as much as you do performance and overall quality, this is the laptop for you.
Read the full review: HP Spectre x360 (2020)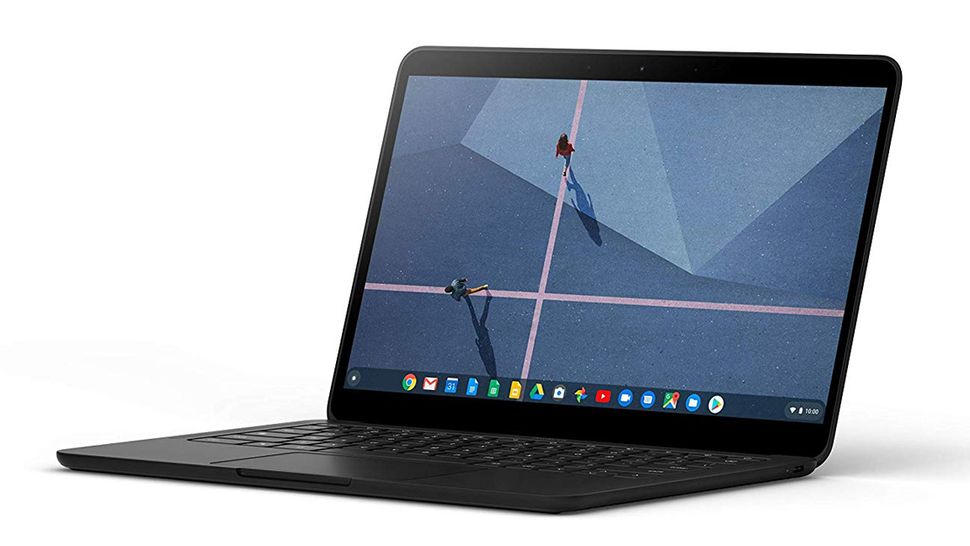 If you've long been admiring Google's premium Chromebook but the price is holding you back, then you might want to consider the new Google Pixelbook Go instead. Freshly-baked by Google, this alternative to the manufacturer's pricey Pixelbook boasts many of its high-quality features, but without that steep price tag – namely, an incredible battery life and that coveted keyboard. If your computing use is limited to sending and responding to emails, creating documents and excel sheets on Google Docs and Sheets, and streaming movies and videos after work, then this one's a winner.
Read the full review: Google Pixelbook Go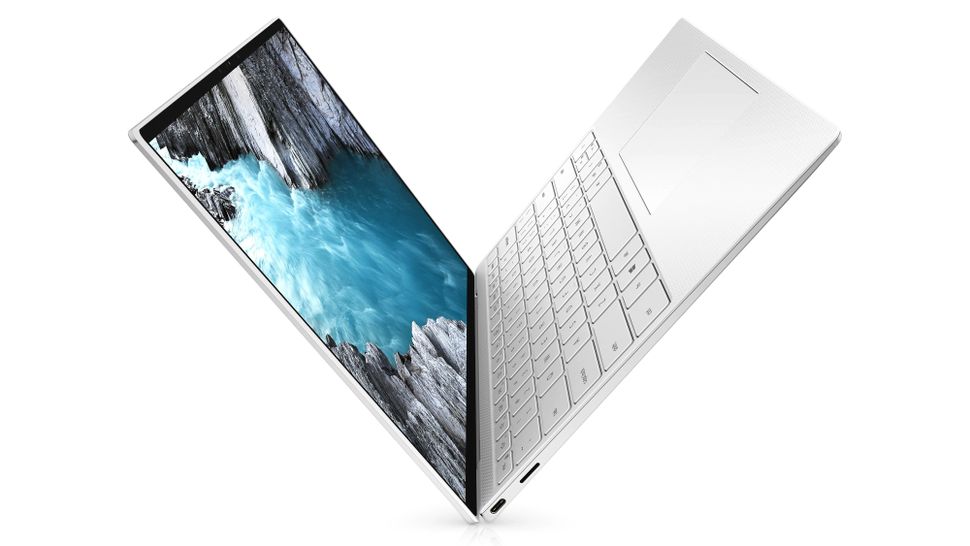 At this point, we doubt that the Dell XPS line can do anything wrong. Its yearly updates have consistently made it to our best laptops list, and they're only getting better. The Dell XPS 13 (2020) is not only a gorgeous piece of kit. It also comes, as expected, with excellent performance, a stunning display and long battery life, alongside a few others. Much like its predecessor, it's a pricey investment – but that is barely reason enough for us to discourage Ultrabook fans. This is among the best 13-inch laptops of 2020, and it's worth every penny.
Read the full review: Dell XPS 13 (2020) 
While the 13-inch version isn't the most powerful Surface Book 2, it still makes for one of the best 13-inch laptops on the market. Whether you're a professional or a creative or even a student, the Surface Book 2 will handle your daily workload effortlessly and in style. What's more, the dynamic fulcrum hinge is much improved this time around, complementing the robust quad-core processor. And, unlike many other 2-in-1 laptops, the keyboard is removable to make it much more manageable, as well as thinner, when in tablet mode.
Read the full review: Microsoft Surface Book 2
The early Surface Laptop had our vote for one of the best 13-inch laptops, due to its stunning screen, competent internals and solid build quality. We are, therefore, happy to see its sequel, the Surface Laptop 2, doing everything better and taking some features to a new level. You won't find any major changes, but the faster 8th-generation CPUs, 8GB of RAM and, most importantly, the removal of Windows 10 S all add up to making the Surface Laptop 2 one of the best 13-inch laptops right now.
Read the full review: Surface Laptop 2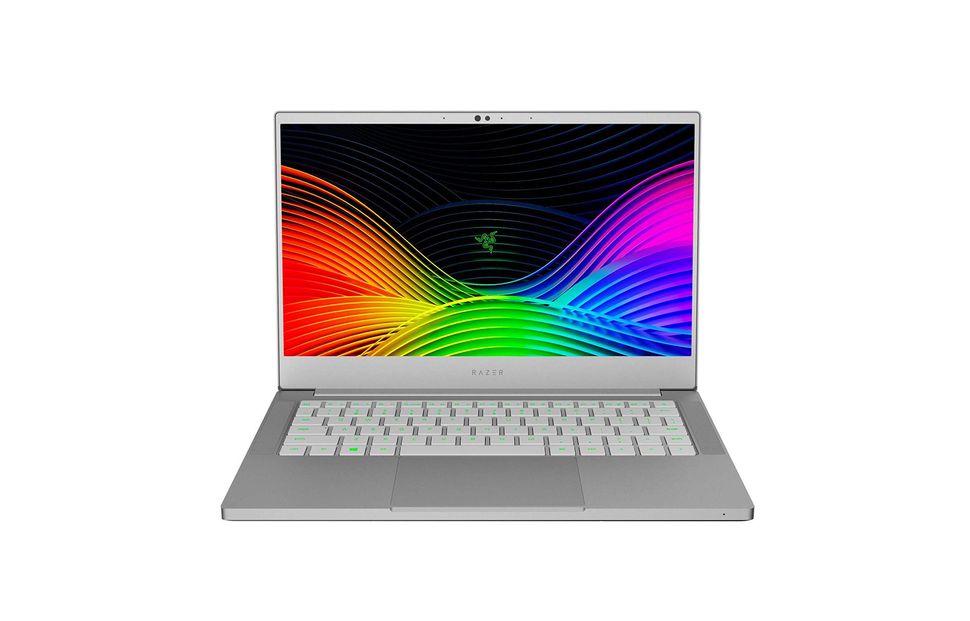 The "world's first gaming ultrabook" doesn't just talk the talk; it also walks the walk. Razer has spruced up its Blade Stealth 13 Ultrabook with the latest internal components without affecting its super-quiet operation. Packed with a 10th-generation Intel Core i7 processor and better graphic options, 13-inch laptop delivers and much better than its predecessor. In fact, it might just be the best gaming experience we've ever had on integrated graphics with the Iris Plus configuration. Round that out with extremely quiet fans, low thermal power, extended battery life and that delightful Mercury White color, and we are sold. You will be too, if you can afford the price.
Read the full review: Razer Blade Stealth 13 (2019)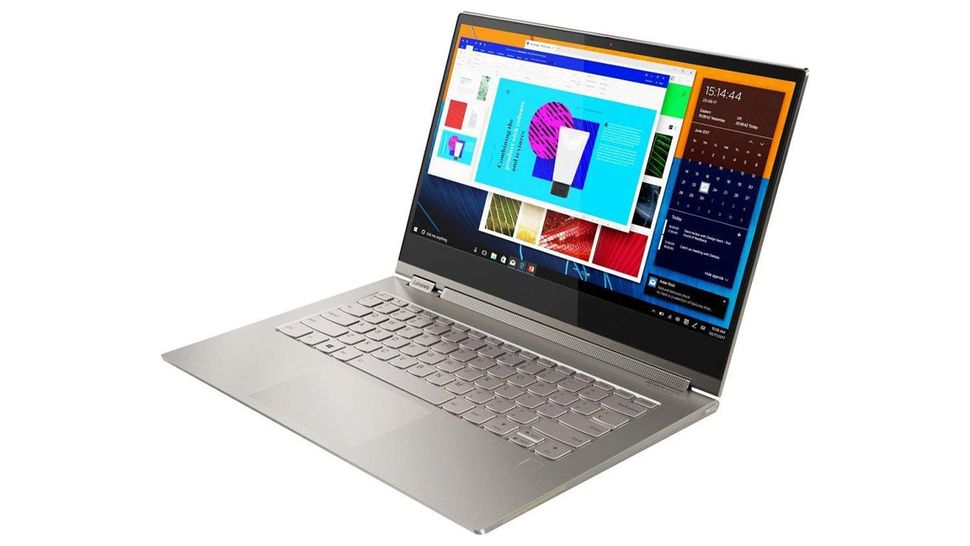 While slightly bigger than your usual 13-inch laptop, this nearly 14-inch 2-in-1 challenger has a few aces up its sleeve – including longevity, power and durability. This means that the latest Lenovo Yoga C930 will last users long enough to get through their day-to-day workload and squeeze in some entertainment at the end of each day. To round it all out, this device also has a nice display with deep colors, a great keyboard and a decent trackpad. It may not have the best graphics performance, but it definitely more than makes up for that, making it one of the best 13-inch laptops 2020 has to offer.
Read the full review: Lenovo Yoga C930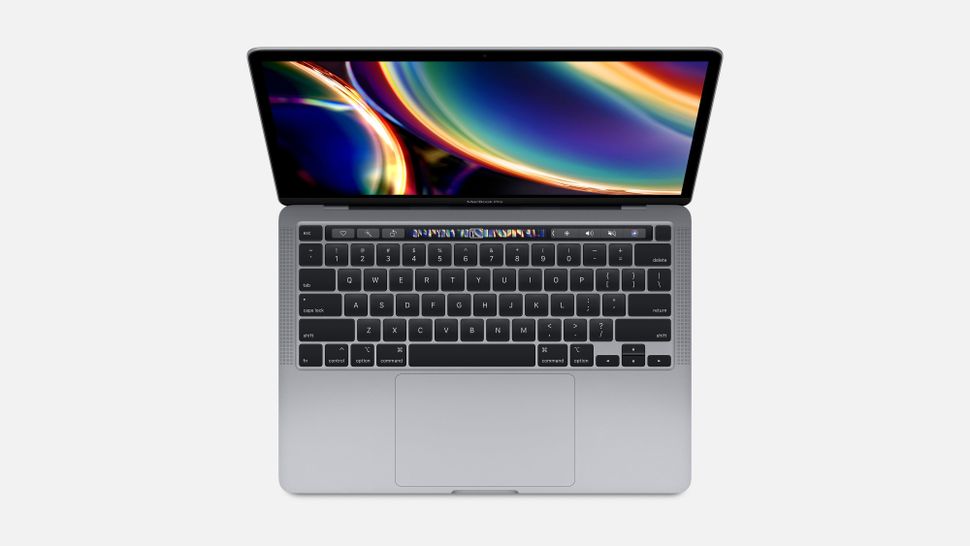 The MacBook Pro (13-inch, 2020)'s entry-level model may miss out on some of the lineup's new toys. However, going for the higher-end configurations will get you new (and powerful) Intel processors and improved RAM speeds for better performance, all packed into the 13-inch incredibly svelte body. Apple rounds it all out with that incredible Magic Keyboard from the new 16-inch, finally getting rid of that problematic keyboard. Even if you don't go for the 10th-generation Intel Core configurations, you might still appreciate the fact that all models come with more storage capacity for the same price as their predecessors.
Read the full review: MacBook Pro (13-inch, 2020)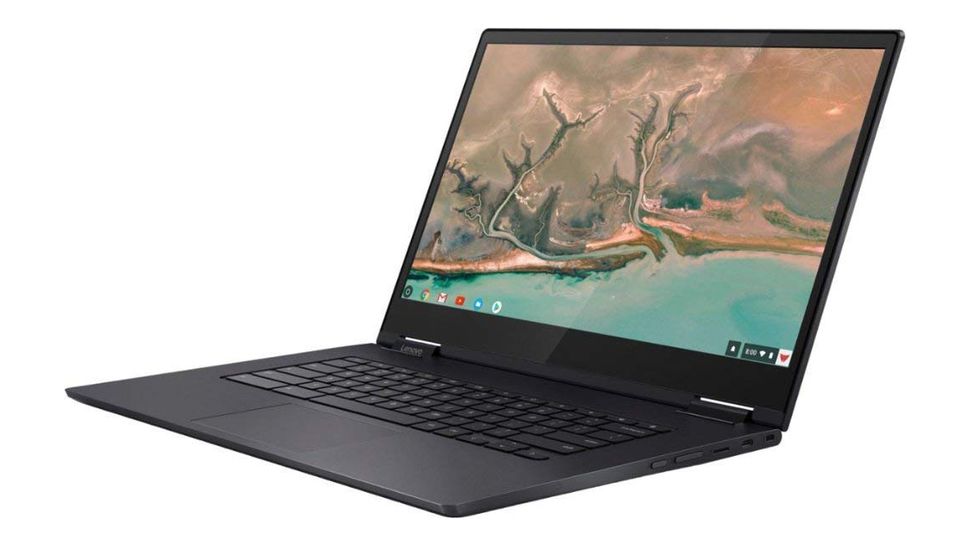 Though previous Snapdragon-powered Windows laptops have fallen short in terms of performance, the Lenovo Yoga C630 has proven otherwise, offering users with an excellent performance for daily workloads, power-hungry tasks and even intensive games. It's not perfect, but it does the job. And the integration of 4G connectivity is highly useful when you're on the go and need an Internet connection. If you're looking for one of the best 13-inch laptops that's lightweight, both inside and out, this is a top choice.
Read the full review: Lenovo Yoga C630
Thanks to its sleek 13-inch design, this 2-in-1 is slimmer that you would have expected, which works in your favor when using it in tablet mode. There are other excellent reasons why you must consider the HP Envy x360 (2019) when sorting through the best 13-inch laptops on the market. This one boasts a premium build, 9 hours of video playback and a performance that will get you through most of your schoolwork and project, all without burning a hole in your pocket.
Read the full review: HP Envy x360 (2019)
Bill Thomas and Gabe Carey have also contributed to this article