Google Maps helps you find your way to your destination, avoid traffic and plan routes with stops. An underrated feature that you might not know of is sharing your real-time location with someone. This allows them to see exactly where you are, even if you are moving, and navigate your location. This is an especially handy feature if your loved ones are travelling late at night and you need to ensure they are on the right track. One thing to note is that you and the person sharing their location need to be connected to the internet as the location tracking uses GPS, but sharing it requires data. If you are in a different town or city, remember to switch on data roaming. 
Here's how to share your location on Google Maps with your contacts
Open Google Maps on your device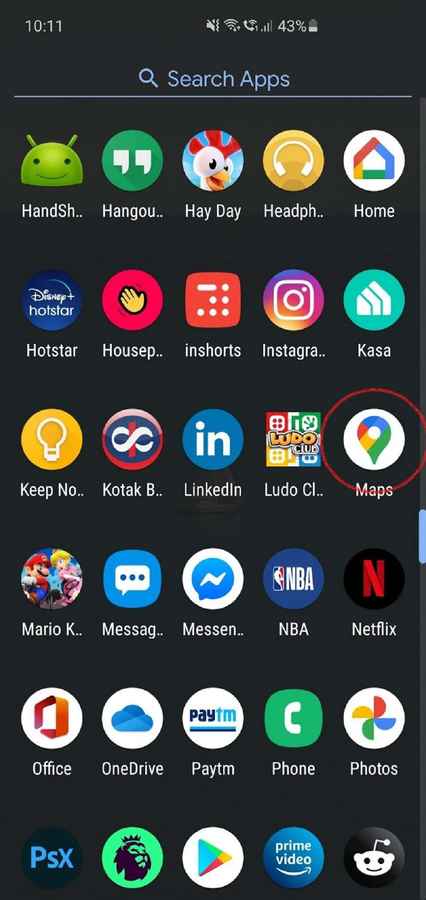 Click on the blue dot which says, "You are here"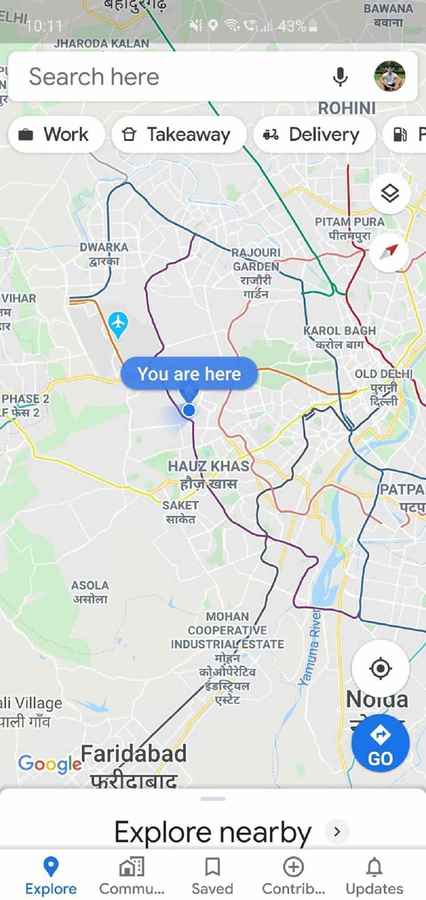 Click on "Share your location"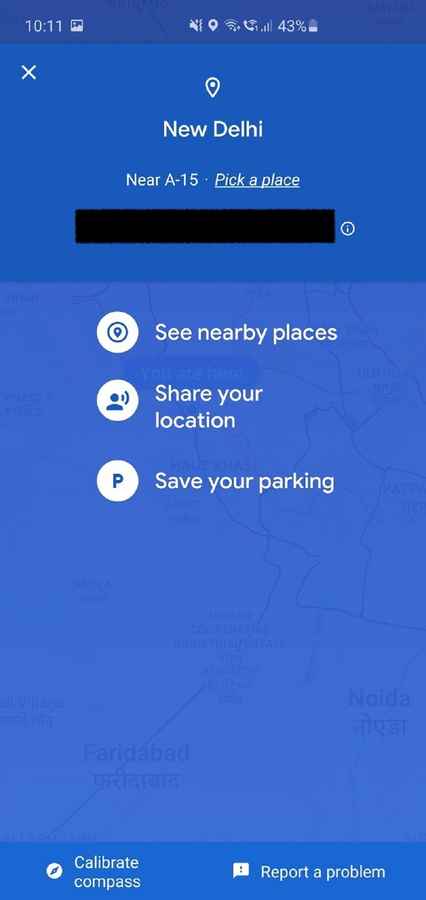 Click on the clock to change the duration for which your contact can track your location. If you wish to share your location indefinitely choose "Until you turn this off".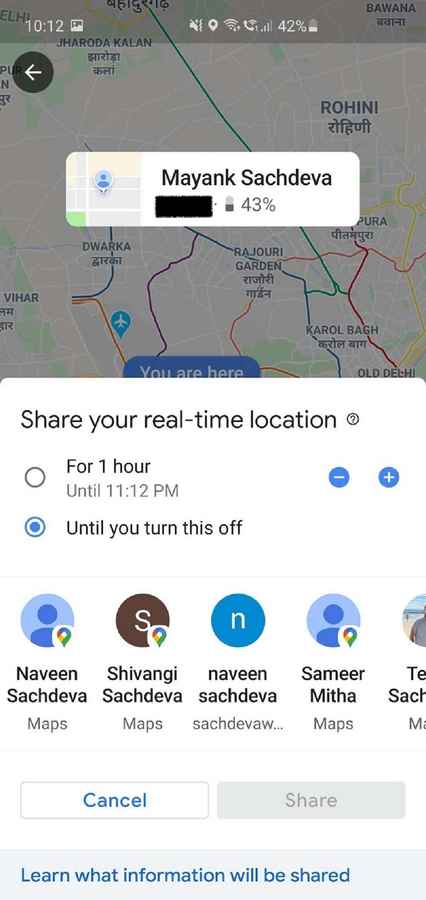 Choose the contact with whom you'd like to share your location details. This will generate a personalised link which will be emailed to them. If you wish to share your location via another platform like WhatsApp, click on the WhatsApp logo from the bottom line and choose your contact. You can also copy the link and share it too.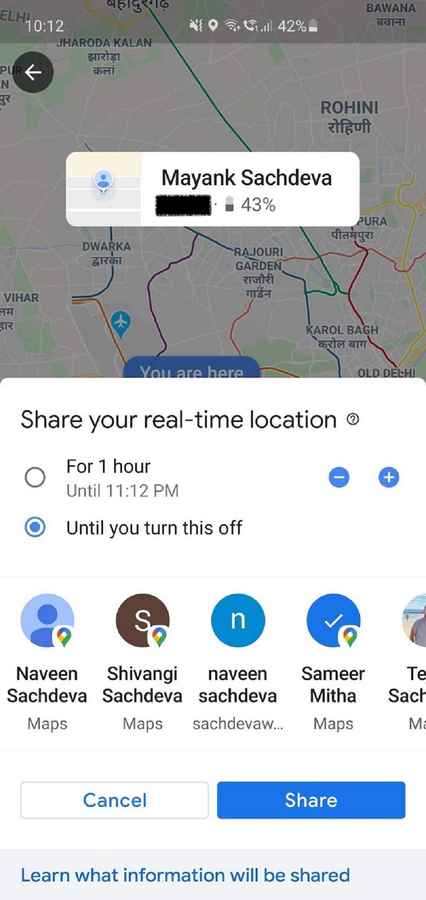 Click on "Share"