Amazon's massive Great Indian Festival sale is back and as always. There are a lot of good deals for you to sift through and if you are a console gamer, then you have come to the right place. We have gone through the game deals on offer and have compiled a list of the best games you can get for less than Rs 1,000 during the sale. 
As one might expect, most of the deals are on the Sony PlayStation 4, but we did manage to find a few for the Xbox One and even one for the Nintendo Switch. So, let's get cracking.
Microsoft Xbox One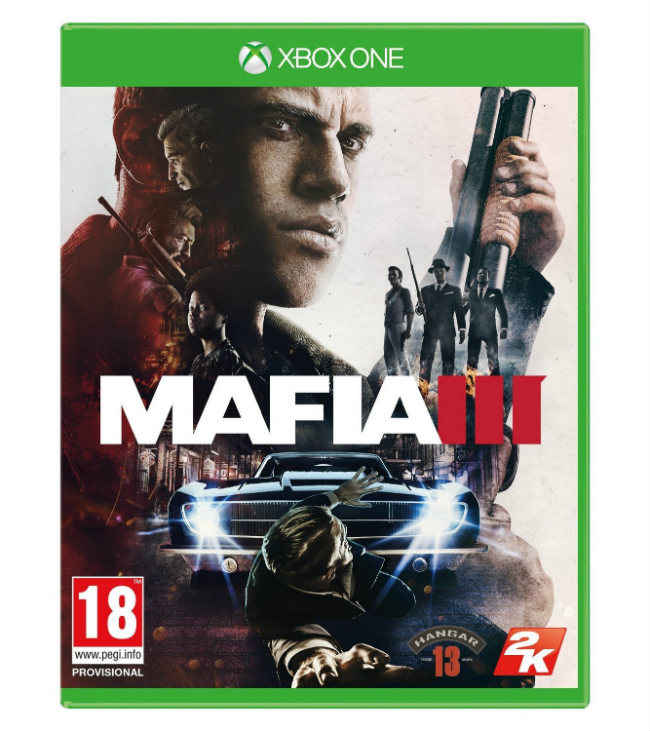 Mafia III (link)
Rs 765
The Mafia series is known for its tight storylines and excellent settings and Mafia III is no different. The game is set in a fictional version of New Orleans and is set in the 60s. You play a Vietnam War veteran who is out for revenge in a world of organised crime. What's not to like.
Titanfall 2 (link)
Rs 632
Titanfall 2 is a criminally underrated game in the Xbox One's library. The game offers tight first-person combat coupled with parkour style movement. However, the highlight of the game has to be the eponymous Titans. Giant mechs that the player can summon and change the tide of battle.  
Watch Dogs (link)
Rs 799
Watch Dogs may not have garnered the same praise as its successor, but it still offers a pretty solid experience. Considering the fact that this game's protagonist, Aiden Pierce, will show up in Watch Dog: Legion, you may want to take a deep dive into the lore of the gameworld to know more. 
Sony PlayStation 4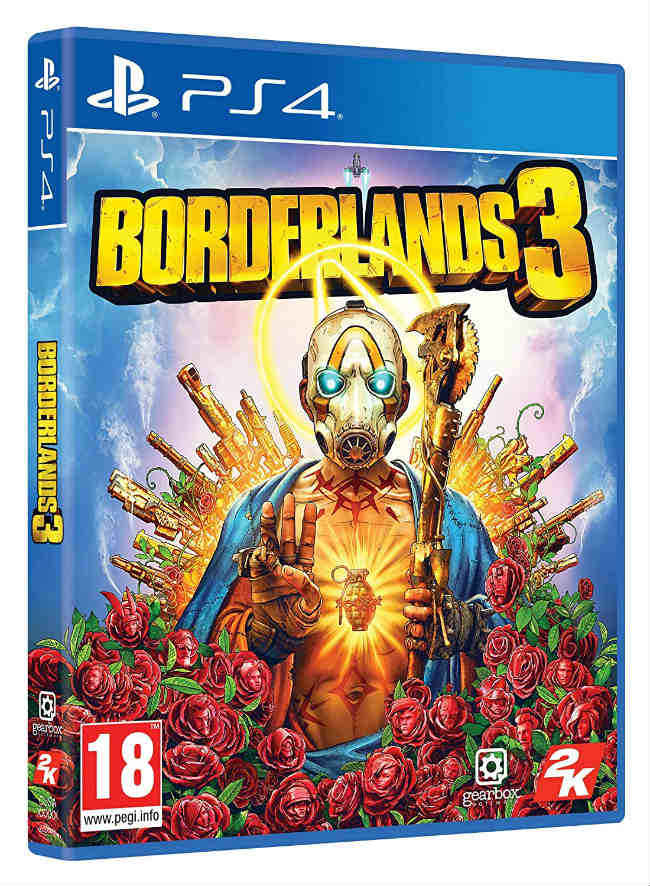 Borderlands 3 (link)
Rs 699
The newest instalment in the series offers a similar experience to veteran players in the form of four different playable classes to choose from and a new world to explore. Players also get to choose from 'bazillions' of procedurally generated weapons to loot as they make their way to another mythical goal. 
Just Cause 3 (link)
Rs 799
If you are on the lookout for a game that lets you become an agent of chaos, then the Just Cause series is the game for you. The third instalment of the franchise arms you to the teeth with guns, rocket launchers as well as your trusty grapple gun that lets you connect any two objects with each other. 
Fallout 4 (link)
Rs 799
Bethesda's Fallout 4 is a top-notch RPG that places players in a Retro Post-Apocalyptic Boston where they are on the lookout for their son. Players get to explore the game world, meet factions and take down enemies in a range of sci-fi weapons that range from laser guns to portable nuclear missile launchers. 
Horizon Zero Dawn: The Complete Edition (link)
Rs 789
Horizon Zero Dawn is considered to be one of the best games for the PlayStation 4. The complete edition features not only the main game, but also the Frozen Wild's expansion that expands the game's story even further. 
Uncharted 4: A Thief's End (link)
Rs 899
The Uncharted series is known for its beautiful visuals and excellent set pieces that are arguably just as good as any blockbuster Hollywood action flick. Add to this tight shooting and traversal mechanics, and you've got a game worthy of your collection. 
Uncharted: Lost Legacy (link)
Rs 899
A spin-off of the original series, Lost Legacy sees Chloe and Nadine team up to recover a lost artefact somewhere in India's Western Ghats. The game offers the same tight controls and traversal mechanics as Uncharted 4: A Thief's End.
God of War (link)
Rs 919
God of War is considered to be one of, if not the best game on the PlayStation 4. The game sees the return of Kratos from the original God of War series. But instead of Ancient Greece, the game is set in the frigid worlds of Northern Europe and Kratos has to contend with the Norse Gods.
The Division 2: Washington D.C edition (link)
Rs 989
The Division 2 is a cover-based third-person shooter that is set in Washington D.C following the release of a genetically modified virus that decimated the population. The city is free for players to explore and they have the option of recruiting non-playable characters. 
Far Cry 4 (link)
Rs 999
Far Cry 4 may not be the newest instalment in the franchise, but it sure is considered to be one of the best. The game is set in a fictional country called Kyrat that is located somewhere within the Himalayas. Players get access to a range of weapons, vehicles and special abilities to  take out the tyrannical ruler of the region.
Rise of the Tomb Raider: 20 Year Celebration (link)
Rs 999
As the game would suggest, this game celebrates 20 years of Lara Croft and offers a bunch of additional content like new game modes as well as classic models of Lara Croft to choose from. If you are a fan of one of the most popular characters in gaming, then this is a must.
Nintendo Switch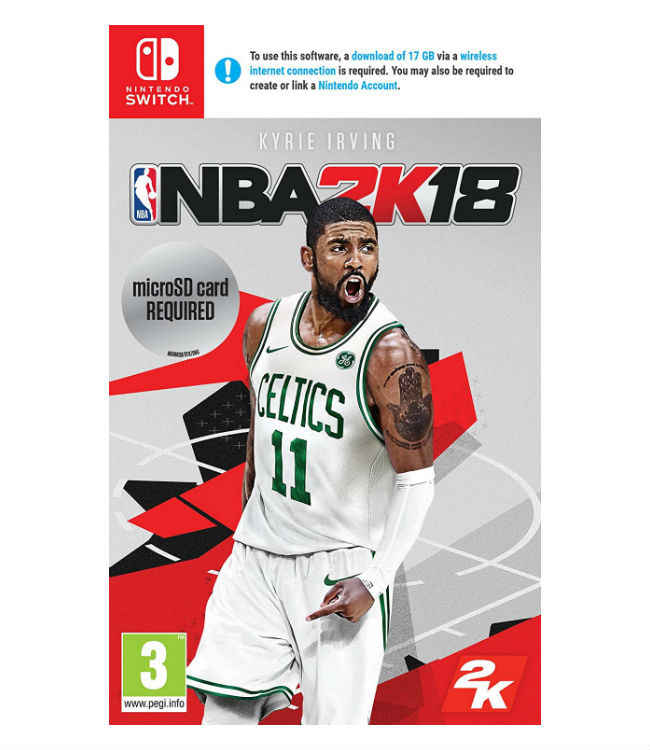 NBA 2K18 (link)
Rs 899
Since Nintendo isn't officially in India yet, Switch games tend to be towards the higher side of things. However, NBA 2K18 will be available for less than Rs 1,000 and will make for a nice addition to your Switch library, especially if you are a fan of sports games.