#IBMCodePatterns, a developer's best friend.
#IBMCodePatterns provide complete solutions to problems that developers face
every day. They leverage multiple technologies, products, or services to solve
issues across multiple industries.
Click here to know more
Advertisements
Google is upgrading the password security features for Chrome on both Android and iOS smartphones as part of the new Chrome 86 version. Chrome users will now be informed in case their saved passwords are compromised and will help the users change and fix the issue. Google has introduced a couple of new security features as part of the new Chrome 86 update.
In a blog post, Google details that it is introducing Safety Check for Android and iOS devices, enhanced safe browsing, biometric authentication to auto-fill passwords on iOS and mixed form warnings. As part of the new Chrome 86 version update that is rolling out now, Google is enhancing the security features of the Chrome for mobile and you can check on the Play Store or App Store to check for the update to the latest version of Chrome.
Starting with the Safety Check, Google Chrome users will now be intimated if the saved passwords are compromised. The company uses an encryption method to check whether the users have mistakenly compromised their saved passwords and will help them to change the password by taking them to the "change password" page. "Google cannot derive your username or password from this encrypted copy," the company clarified.
Google is also adding Enhanced Safe Browsing for Android phones that protects users from visiting phishing, malware and other such websites. The company says that the users who have enabled it in Chrome for Desktop have witnessed around a 20 per cent drop in users getting their accounts compromised.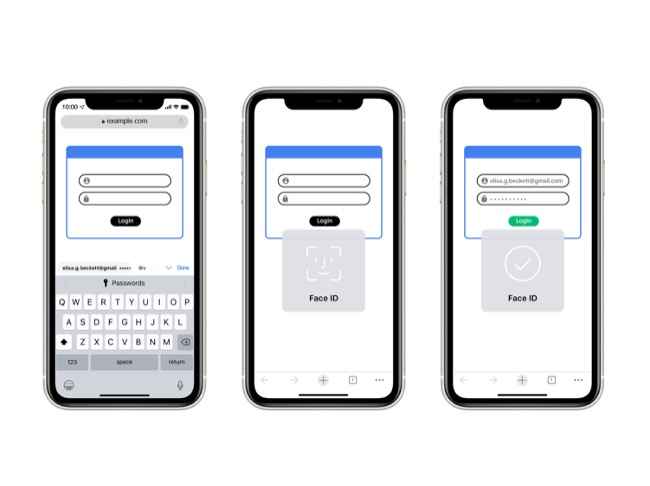 For Chrome users on iOS, Google is adding biometric authentication to auto-fill passwords and now users will be able to authenticate using Touch ID, Face ID and more. Moreover, Chrome Password Manager will also allow users to automatically fill passwords in apps and websites.
Google Chrome 86 is also bringing mixed form warnings to desktop and Android platforms that warn users if they are interacting with a non-secure HTTPS page or form. This will prevent users from getting their login information compromised. The new update also blocks and warns users about insecure downloads originating from an otherwise secured page. 
Google Chrome 86 is rolling out to iOS and Android phones now.