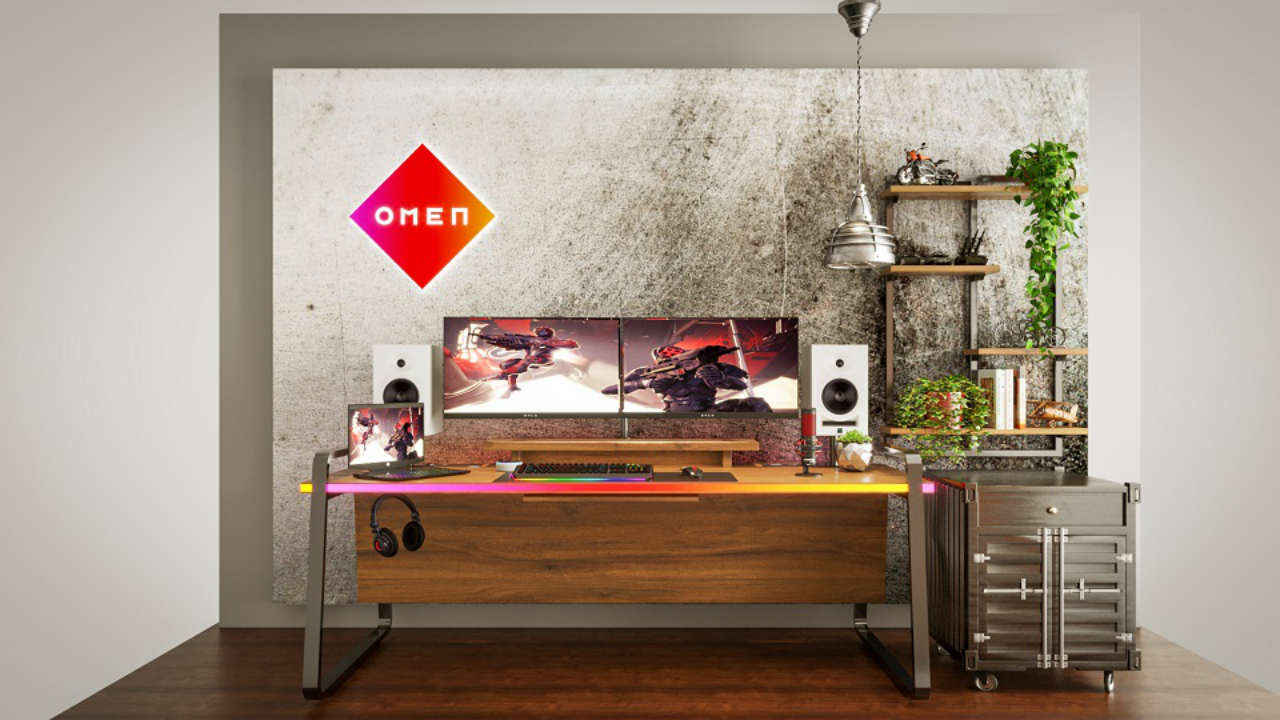 HP India has announced a new esports scholarship in the country. Called the 'esports Gold Quest', the scholarship was announced at the OMEN FanFest 2020 event. The company says that the scholarship aims to provide gamers with the necessary financial support, equipment, skills, and exposure to help players in their quest to compete on the global stage. 
Benefits
HP will select three applicants to be a part of the esports Gold Quest scholarship. All three will receive an annual scholarship worth Rs 12 lakhs. This will also include a full esports kit from OMEN, a monthly salary of Rs 50K, and an international training stint. 
Requirements
The scholarship is open to all Indian applicants in the 16 to 20-year age group. The talent hunt program will roll out in January 2021 with final selections in June 2021. 
Ketan Patel, Managing Director, HP India Market stated, "Gaming and esports are among the fastest-growing competitive pursuits in India and globally. It is a stage on which Indian talent has the potential to compete with the best in the globe. As a market leader, we are working towards making the gaming ecosystem more inclusive for everyone, fueling the passion for gaming, and providing a launchpad for budding esports talent in the country. The scholarship program announced today is in line with our philosophy of 'Play to Progress' and we hope to see champions at the world stage from India soon."
Besides this, the OMEN FanFest also saw a bunch of notable names from the world of esports and entertainment. This included Tirth Mehta, India's first esports medalist, Ulrich Schulze, SVP, Product  Management at ESL, Akshat Rathee, MD & Founder, NODWIN gaming, Abish Mathew, Standup Comic, and more. There was also a contest that offered participants a chance to become a fifth member of the HP OMEN Squad. You can learn more about the OMEN FanFest here.