Refresh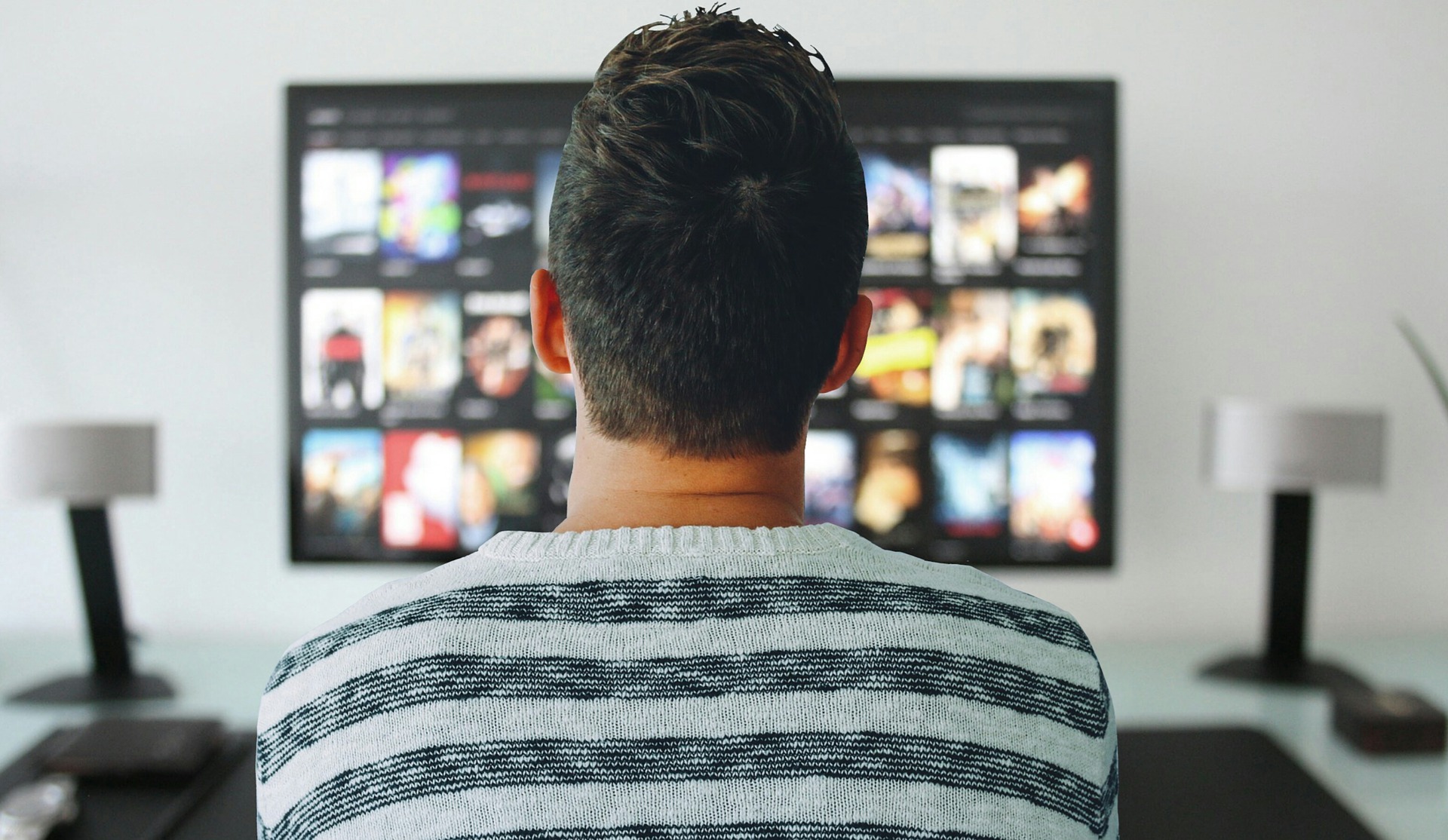 UK broadband usage doubled in 2020
UK broadband use more than doubled in 2020 as the impact of the coronavirus pandemic accelerated long-term trends of rising consumption.
Openreach says its network transmitted more than 50,000 petabytes (PB) over the past 12 months compared to the 22,000 PB generated in 2019. The daily record was broken 15 times over the past year and the average fibre household consumed 3,000 GB – or 9GB every single day.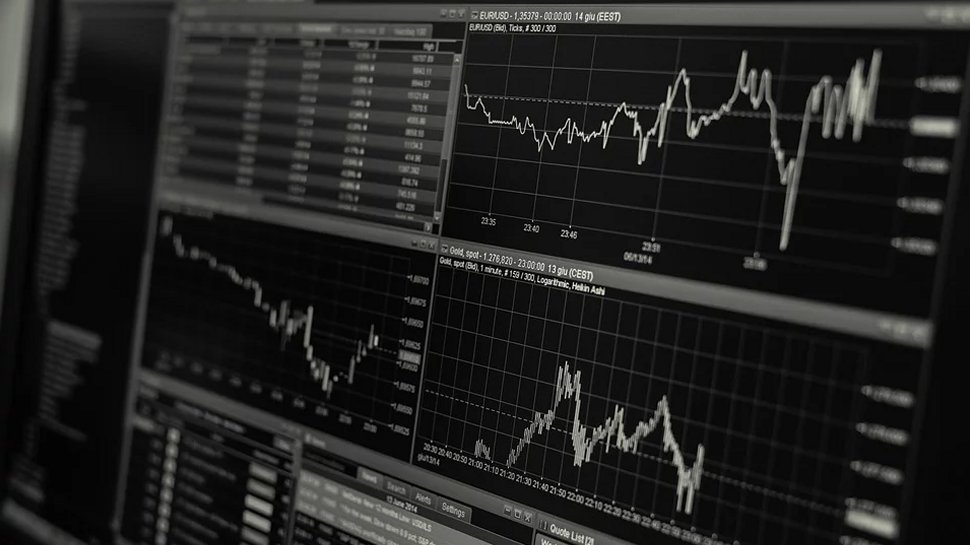 NYSE delists top Chinese mobile operators
The New York Stock Exchange (NYSE) has started the process of delisting China's three major mobile operators following a US executive order. The listings are largely symbolic given that shares in all three are also traded on the Hong Kong Stock Exchange and US firms are only believed to have small stakes.
However, the move has angered Beijing, which has once again accused Washington of acting politically rather than in national security interests.