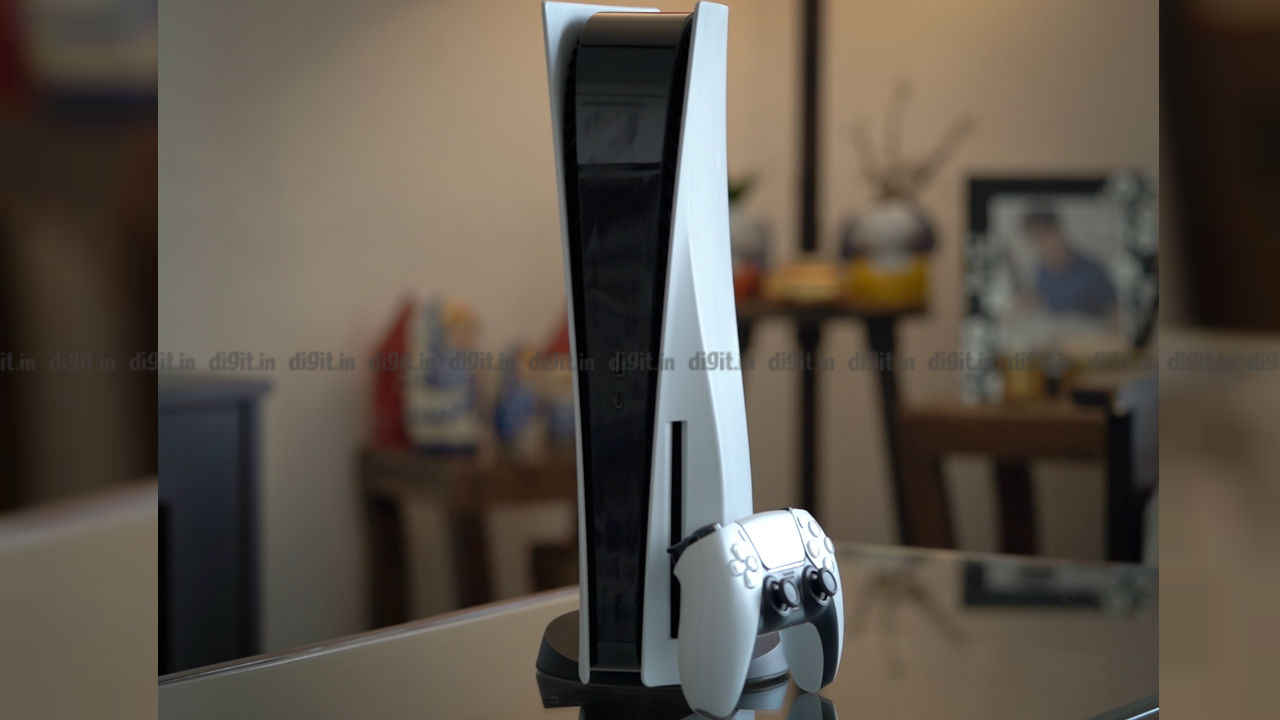 Sony recently announced the PlayStation 5 availability schedule in India, giving some relief to the fans. But it seems like the joy was short-lived as a new report suggests there might be some more waiting involved if you wish to buy the Digital Edition of the already hard-to-buy console. 
A report from IGN suggests that customers will not be able to buy the PlayStation 5 Digital Edition, and select accessories including the Dual Sense charging station, HD camera, and PS Headset at launch. The news was first spotted on Twitter, which was later verified by folks at IGN. 
Sony India reportedly confirmed in its statement to IGN that the news is correct and these products won't be available during February 2 launch. Sony states, "PS5 Digital Edition and select peripherals (Dual Sense charging station, HD camera and PS headset) will not be available in the launch window. Please monitor our official channels for updates on release dates."
It means if you're eyeing to grab your PS5 before the stocks get over, you only have the more expensive PS5 disc variant as a choice. For accessories, only the DualSense controller and Media Remote will be available in India at launch in addition to the console.
The report doesn't shed light on why Sony has decided to limit the number of products at launch, but it's upsetting for fans who have been waiting for the sleeker and cheaper PS5 Digital Edition. Sony also hasn't confirmed when this variant with other accessories will be made available. 
However, below is everything confirmed about the launch date and price of the much-awaited console. 
PS5 India Launch Date And Price
Here's what Sony India had to say, "We are happy to announce that PS5 shall be launched in India on the 2nd of February 2021 – Pre Orders for PS5 shall begin 12PM on the 12th of January and shall be available for Pre-Orders (until stock lasts at a respective retailer) at Amazon, Flipkart, Croma, Reliance Digital, Games The Shop, Shop at Sony Center, Vijay Sales and select other authorized Retail partners. We take this opportunity to once more thank our PlayStation enthusiasts for their patience and enthusiasm around PS5."