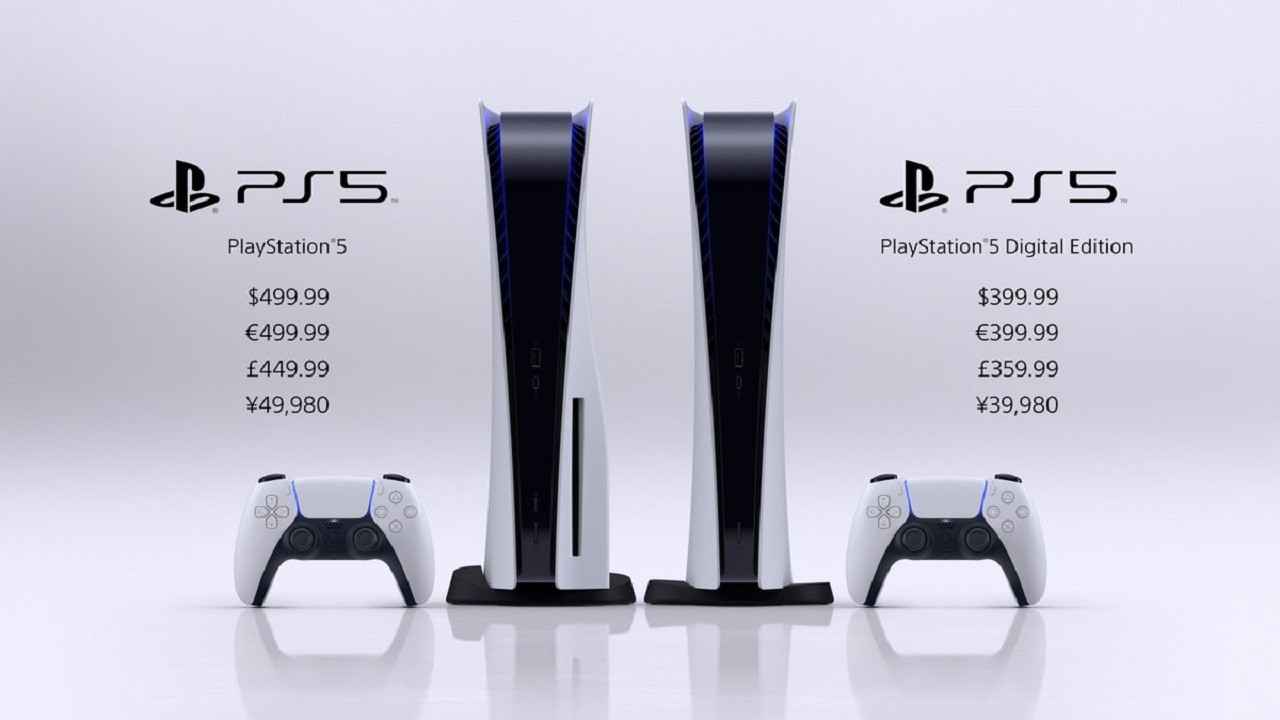 Well, it's finally official. After Microsoft announced the launch date and price of the Xbox Series X and the Series S, it was time for Sony to flex its muscles. And that's exactly what the Japanese company did. The PlayStation 5 will now officially launch on November 12. The base version of the PS5 will set you back by about $499. The Digital Edition of the console will cost $399, a full $100 less than the base version. Preorders for the consoles will begin today September 17. Also, the console will be releasing in Japan, the US, Mexico, New Zealand and South Korea on November 12 while other countries will be getting the PS5 on November 19. 
See you in November! pic.twitter.com/CjrQ65rJ5a


— PlayStation (@PlayStation) September 16, 2020
Sony also showed off a bunch of exclusive titles for the system including Spider-Man: Miles Morales, Deathloop, the new Resident Evil game and a brief look at the next chapter in the God of War saga. The PS5 will also come with a decent backwards compatibility mode for a ton of PS4 games. We're not sure if this applies to PS3 and older consoles. As we earlier reported, the PS5 was thought to cost $449 but that isn't the case as the company has finally made the $499 tag official. But the report did get the price of the Digital Edition right at $399. 
PS5 Global launch schedule: pic.twitter.com/zgwfUX6iVl


— PlayStation (@PlayStation) September 16, 2020
In other PS5 news, PlayStation is actually hiring people to play video games but you do need to be proficient in one particular language. You can read more about that here. In fact, we also have a comparison between the PS5 and the Xbox Series X which you can check out, right here.