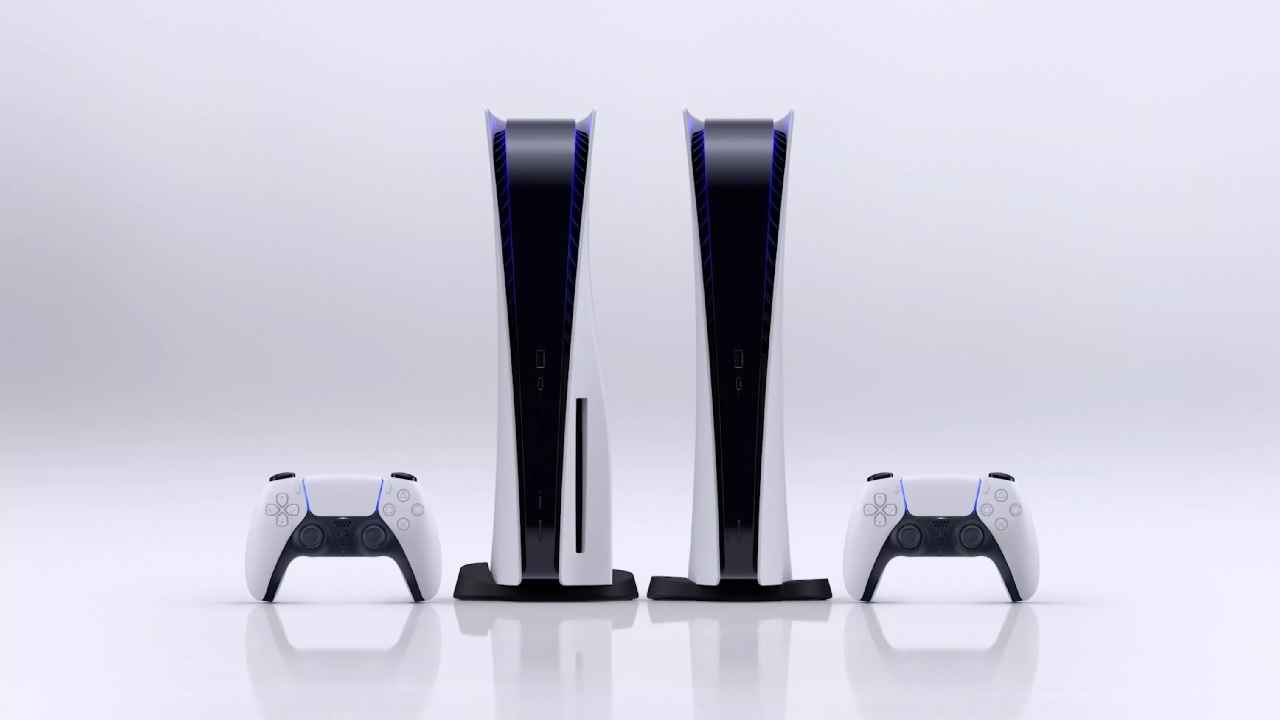 The built-in usable storage of the PS5, Xbox Series S and Series X are already known and those that are looking to pick up a PS5 should know that the console comes with 825GB of storage of which 667GB is available to users for games and apps. One of the highlights of the PS5 is that users can simply slot in an M.2 PCIe gen 4 drive to expand the storage. The catch is that the drive must be compatible with Sony's console. 
According to The Verge, the expansion slot "will apparently be disabled out of the box". Sony tells The Verge that the expansion slot is reserved for a future update. During the reveal of the PS5 specifications back in March, PS5 System Lead Architect Mark Cerny spoke about the expandable storage and how they were testing M.2 drives for compatibility with the PS5. During the talk, he does highlight that the support for expandable storage could come after the launch of the console so this shouldn't be a big surprise. The Verge goes on to highlight that "Sony's compatibility testing program hasn't actually kicked off yet".
With the PS3 and PS4, users could simply replace the internal drive and with the PS4, players could use an external HDD to store and play games as well. Since the PS5's SSD is soldered onto the motherboard, it won't be replaceable. 
Microsoft on the other hand has partnered with Seagate for a proprietary solution for expandable storage. You can learn more about it here.