This week you can get discounts on iPhone 6s, MacBook, Kindle Paperwhite and other gadgets.
1. Apple iPhone 6s 128 GB
Paytm is getting a discount of Rs 10,000 on all color variants of iPhone 6s 128GB. In this way, you will have to pay Rs 54,783 (Space Gray variant) for iPhone 6S 128GB. This is the lowest price of this handset till date. If you are looking for a phone that lasts for the next few years, then the iPhone 6S is a great option, especially the 128 GB variant.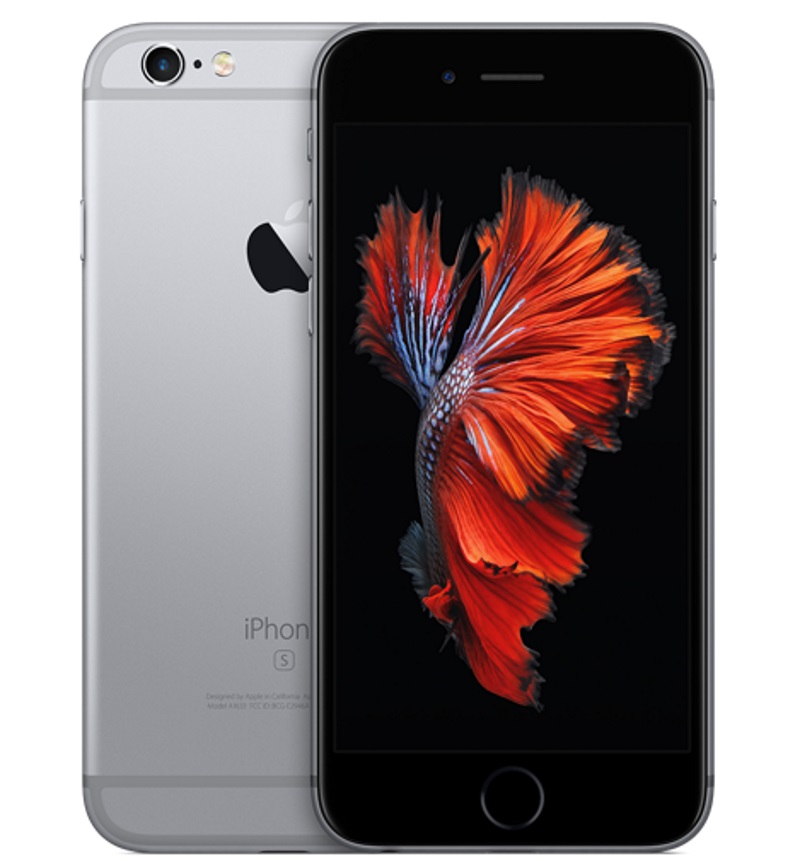 You will have to use A10K promo code which will provide cashback in your Paytm wallet. The iPhone 6S comes with 3D Touch feature. Its primary camera is 12 megapixels and the front camera is 5 megapixels. It uses Apple's A9 processor and comes with 2 GB RAM.
Price: Rs 54,783 Link: Paytm
2. Kindle Paperwhite Wi-Fi
If you can't wait for Amazon's offer and want to buy Kindle Paperwhite immediately, then Paytm has brought a great offer. On Paytm, you will find this product for Rs 8799 (MRP Rs 10,999). This is by far the lowest price for the new Paperwhite. You can get 20% cashback in your Paytm wallet using TAB20 promo code.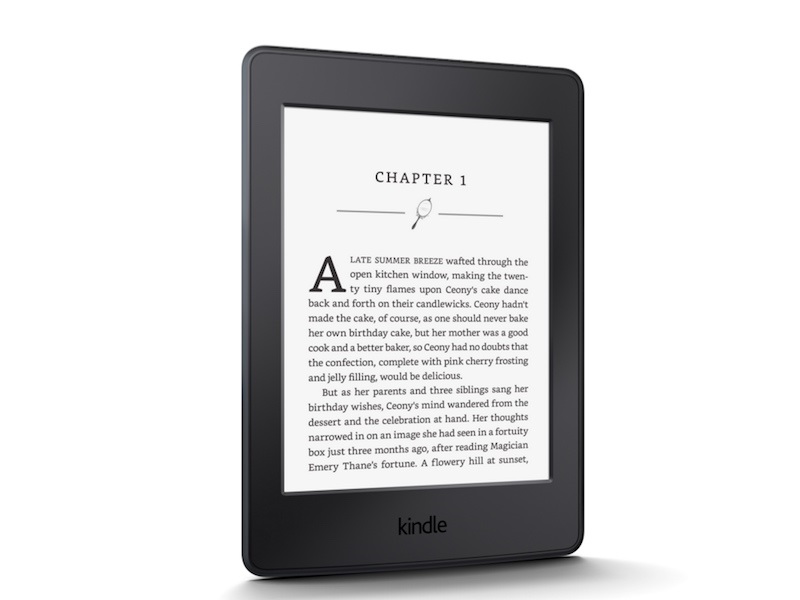 Price: Rs 8799 (MRP Rs 10,999) Link: Paytm
3. Apple MacBook 12 Inch
The MacBook 12 inch is available at Rs 88,529 (MRP 99,000) on the Amazon site. This is one of the lowest MacBook prices ever. The MacBook uses 12-inch Intel Core M processors and 8 GB of RAM. The laptop comes with 256 GB of storage and runs out of box OS X Yosemite.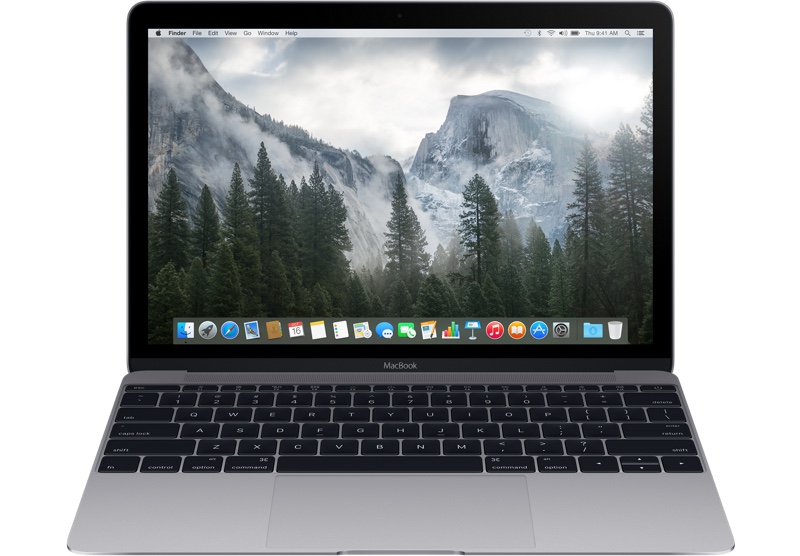 Price: Rs 88,529 (MRP Rs 99,000) Link: Amazon
4. LG Google Nexus 5 32 GB
The price of Nexus 5 32GB has finally come in the range of Rs 20,000. It is available on Snapdeal for Rs 17,000. It is one of the great Nexus devices in the market. Nexus 5 gives you stock Android experience.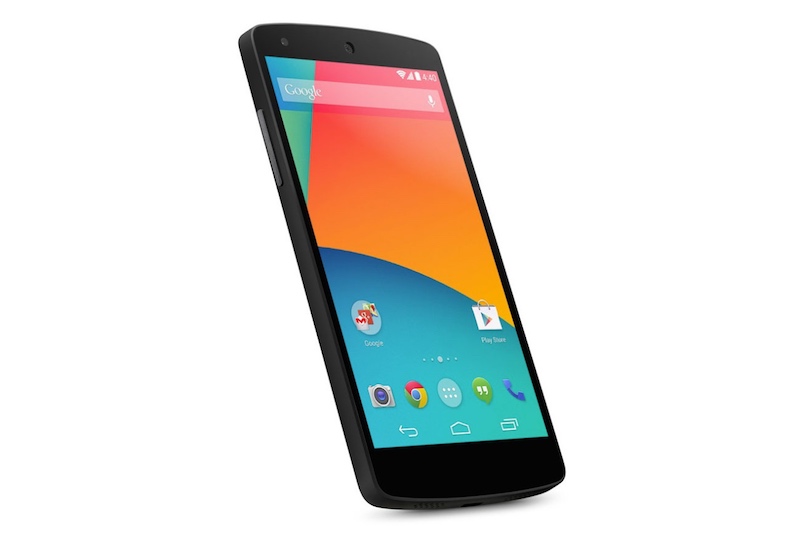 You can upgrade Nexus 5 device to Android 6.0 (Marshmallow). It is possible that it will not get the update of Android N which will be released by the end of this year. The smartphone comes with a quad-core processor, 2GB RAM, 4.95 inch display.
Price: Rs 17,000 Link: Snapdeal
5. Apple MacBook Pro 13 inch
Ever since Apple has increased the price of its MacBook, there have been no major discounts. This time, the 13-inch MacBook Pro has been priced at Rs 82,987 (price Rs 94,900). Earlier this product was available in the same price. Last week, the same variant of the MacBook Pro was available on Amazon for Rs 84,500.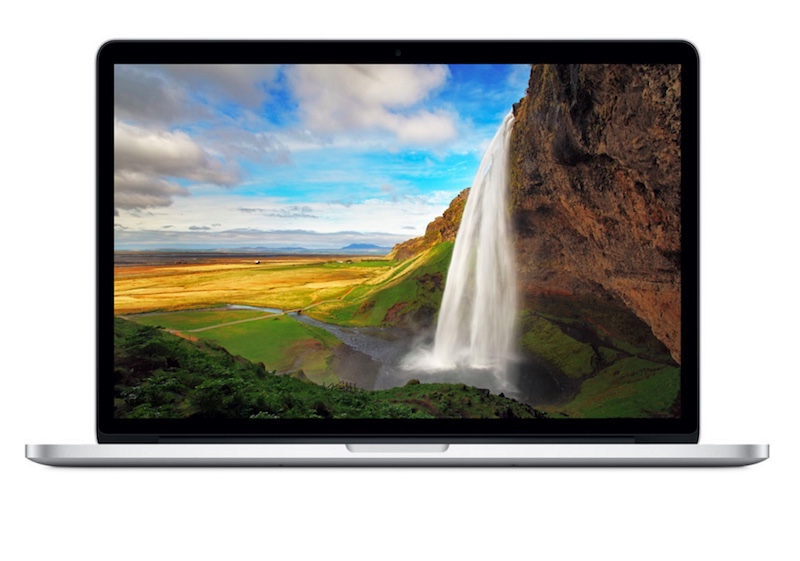 The MacBook Pro comes with a 13-inch Intel Core i5 processor, 8 GB RAM, and 128 GB storage.
Price: Rs 82,987 Link: Amazon
6. Microsoft Surface Pro 3
If you are a big fan of Microsoft and were waiting for a discount on Surface Pro 3, then this is the right time. This tablet is available on Amazon with a discount of Rs 15,000. The Surface Pro 3 tablet is available for Rs 58,990 (MRP Rs 73,990).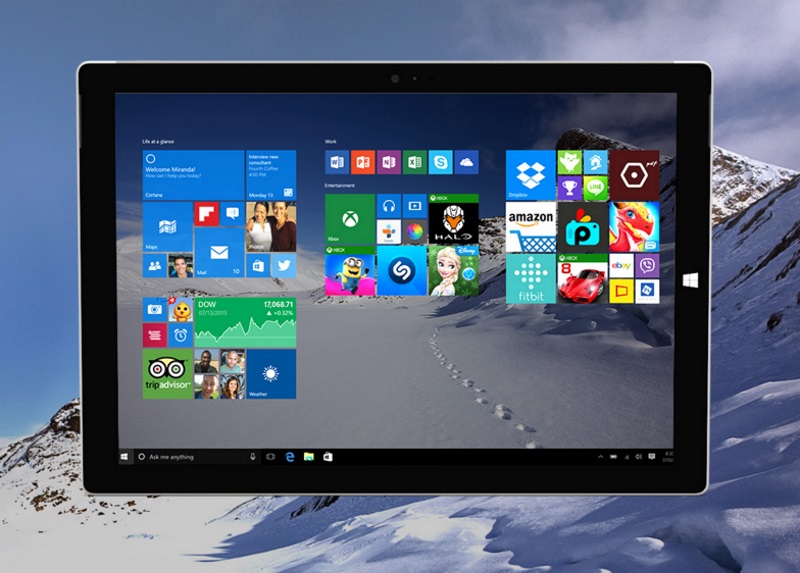 Surface Pro 3 has Intel's Fourth Generation i3 processor and 4 GB RAM. It comes with a 12-inch full HD display and 128 GB of storage.
Price: Rs 58,990 (Price Rs 73,990) Link: Amazon
It is known that One97, the owner of Paytm, has invested in Gadgets 360.
->