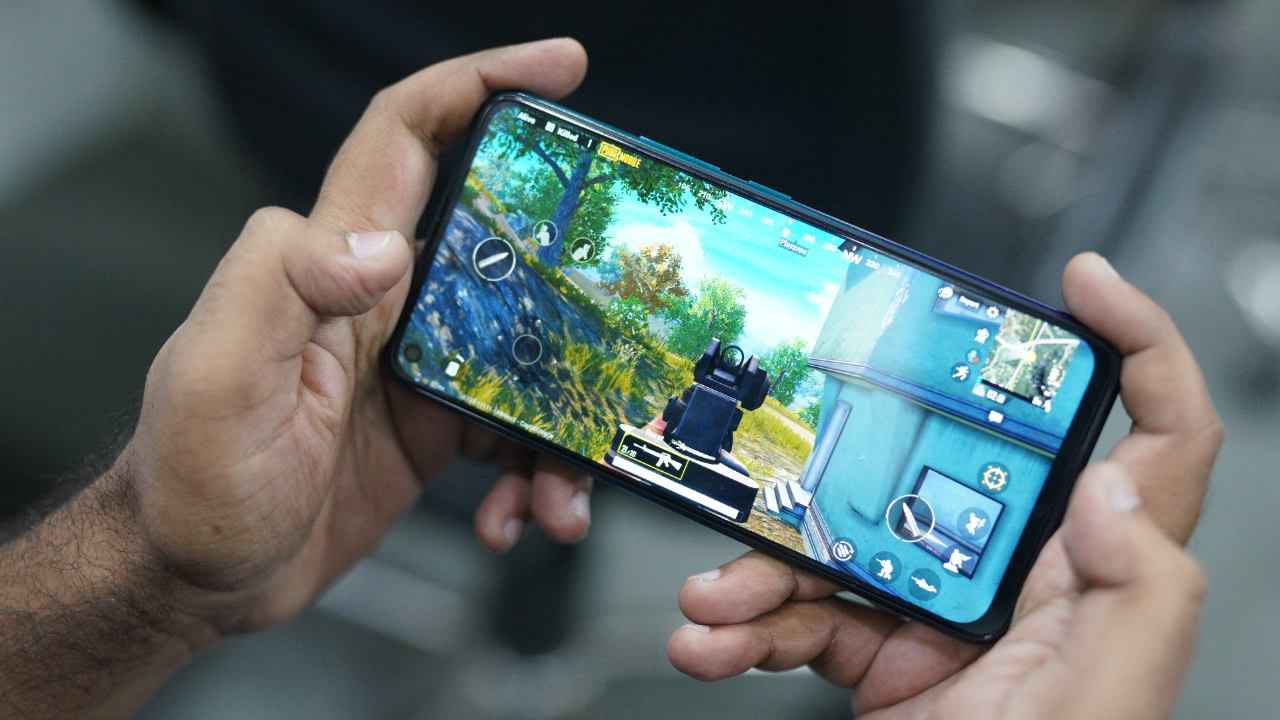 While PUBG Mobile may have announced its departure from India a few weeks ago, it seems like it might just make its return sooner than expected. Sources tell TechCrunch that the game might come back to India before the end of the year. The publication's report states that the PUBG Corporation privately informed some high-profile streamers in the country that is expected to resume services before the end of 2020. Further, it was noted that the company plans to run a marketing campaign in India during Diwali. TechCrunch also noted that PUBG Corporation did not respond to a request for comment. 
This news comes around the time were PUBG's parent company Krafton Inc., announced that it would be working with Microsoft's Azure platform. In its press release, Krafton notes, "With privacy and data security being a top priority for KRAFTON, the company will be working with Microsoft to ensure personal data protection through Azure. Azure powers some of the biggest multiplayer games, featuring state-of-the-art security and the most comprehensive set of compliance offerings of any cloud service provider. The collaboration will ensure that privacy rights are respected and relevant software will be in full compliance with all applicable laws and regulations."
The release further noted that Krafton will be working with Microsoft to introduce a verification process. With this, the company hopes to ensure that storage of personally identifiable information of its players follows appropriate requirements in "the territories where Krafton and its subsidiaries operate gaming services."
To recall, PUBG Mobile, along with over 100 other Chinese apps were banned by the Government of India in September citing privacy and security concerns. A few days after this news, PUBG Corp decided to cut ties with Tencent and cancel the license that allows Tencent to run PUBG Mobile in India. A few weeks back, it was announced that Tencent Games will terminate all services and access for users in India to PUBG Mobile and PUBG Mobile Lite. On top of this, the rights to publish the game in India will be returned to "the owner of the PUBG intellectual property," namely, PUBG Corp.