If you have a computer and like to play games, then to date there are many such great games that can be played without any expense. Although the trend of free games is more on mobile, but people are also looking for free games on personal computers. You will get games with triple A rating within 100 rupees during the sale, but don't expect them to be made available for free. If you do not have a credit or debit card, playing the game can be extremely difficult. In such a situation, you will definitely want to try these free games once.
1. Hearthstone: Heroes of Warcroft
Hearthstone is a game that you will soon get addicted to. You can play this card game against AI or online real players. Playing this game with humans makes it awesome. It will often happen that you will be part of a game for which you will have to wait till the end for the result. Downloading and playing the base game is free. But you have to pay a good price for expansion and card packs.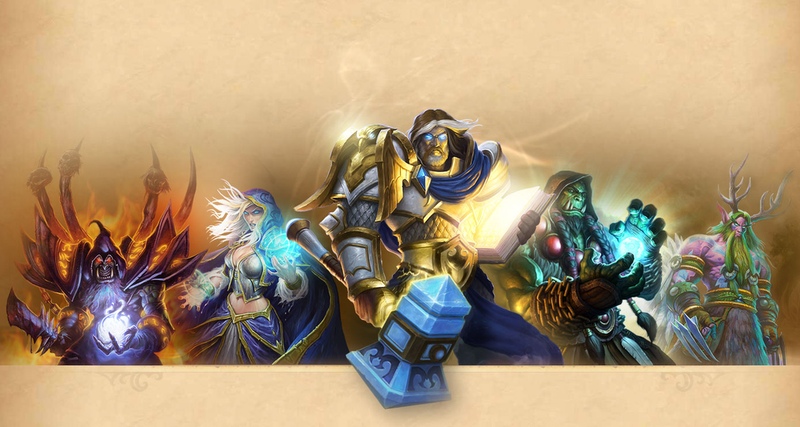 Download hearthstone
2. tWorlds
While TVWorld is a slightly older game, it is a lot of fun. It is an online 2D multiplayer game. In it you are a strange looking circular character and you will fight other creatures of your kind. All these characters are equipped with weapons, due to which there is tremendous competition.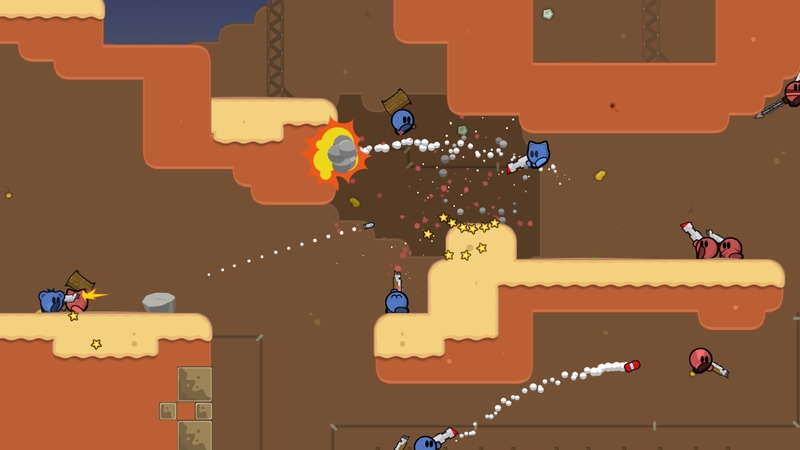 Download tWorlds
3. Soccer Manager 2015
This game is for football fans. If you are thinking that through this game you will be able to play football, then you are absolutely wrong. In this game you have to play a more challenging role. You have to look after a football team. The player and club database in this game is fully updated.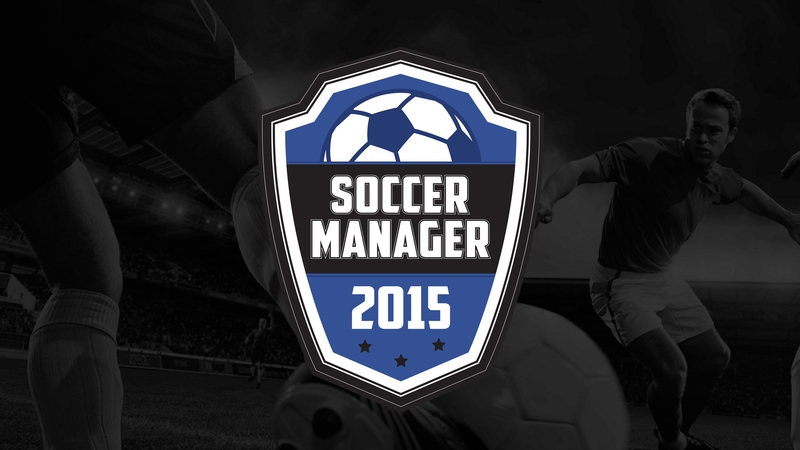 Download soccer manager 2015
4. Warframe
In Warframe Gram, alien ninja encounter each other in third-person combat. If you like science fiction then you will love Warframe Lore. Some of its games are relaxing and you will be able to play them for free. It is also possible to purchase something inside the app but you will like to play the game without paying any cost. If you like multiplayer games then you will also like this game.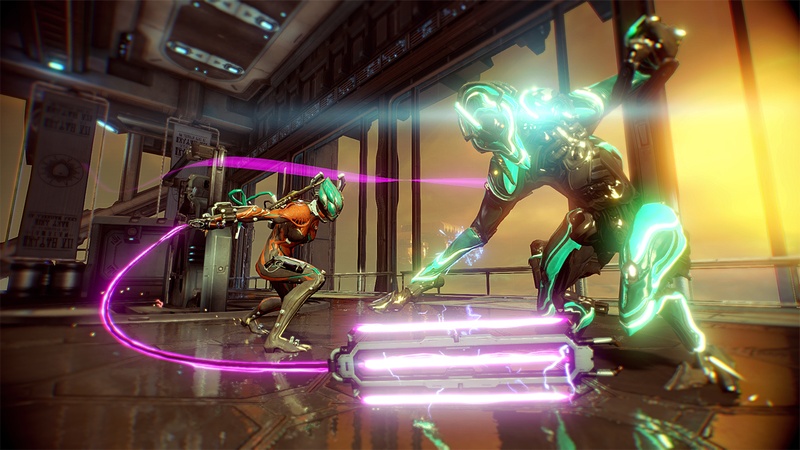 Download warframe
5. The Banner Saga: Factions
This is the multiplayer variant of The Banner Saga series. The Banner Saga: Factions is a strategy based game. Here more skill than your luck will work. If you are playing without paying, then it will take more time to reach the top level. But the good thing is that your fight will be from your level team.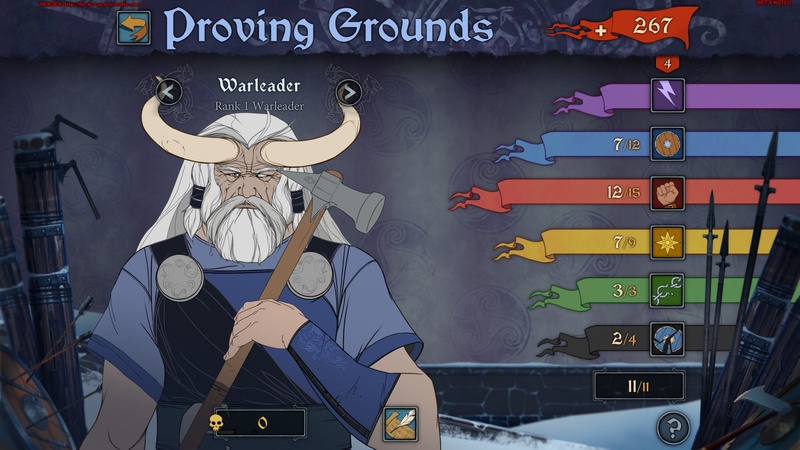 The Banner Saga: Download Factions
6. DC Universe Online
Who wouldn't want to play a free and fun multiplayer game in the DC Universe? The story is excellent and the game is a lot of fun playing in DC Universe Online. However, your experience will not be as great, because it still has many drawbacks. It is good to have the game available for free, but the experience does not remain as great due to not paying the price after a while.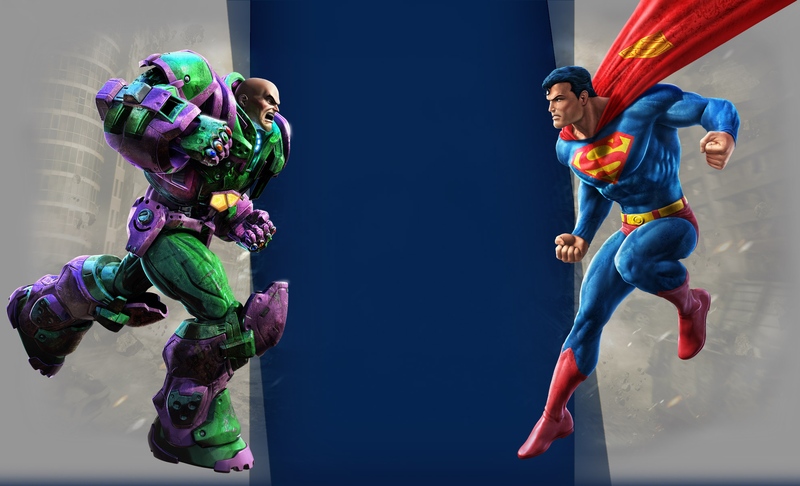 Download dc universe online
7. Marvel Heroes 2016
The game was released long after DC Universe Online. Marvel Heroes 2016 is a multiplayer game. Its plot is quite interesting and comes with fun gameplay. Some character packs unlock only when you pay money, but the free part of the game is also fun. The funny thing is that Marvel Heroes 2016 is produced by comic book writer Michael Bendis.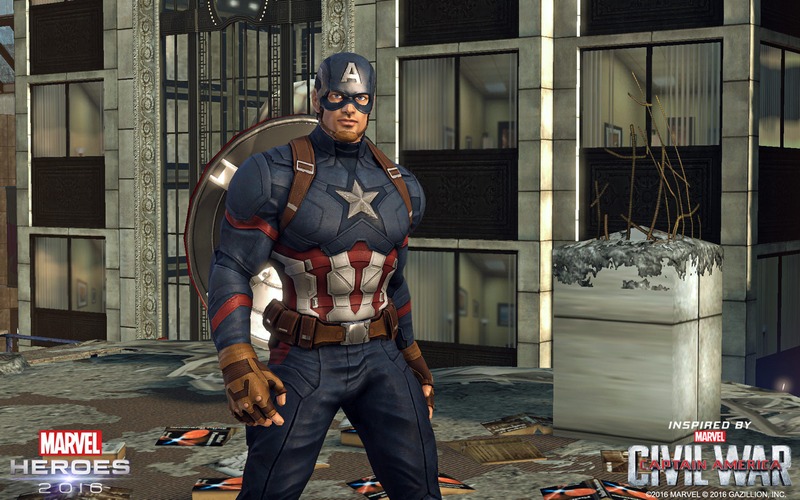 Download marvel heroes 2016
8. Who is Mike
Most people may not have heard of Who Is Mike, but we would suggest using it as the story is quite good. This is like a novel, which means that the graphics scope is extremely low. A person who looks like you will be present in the game. He will accuse you of being fake. Finding the truth in this is nothing short of a warning. It ends in 9 different styles.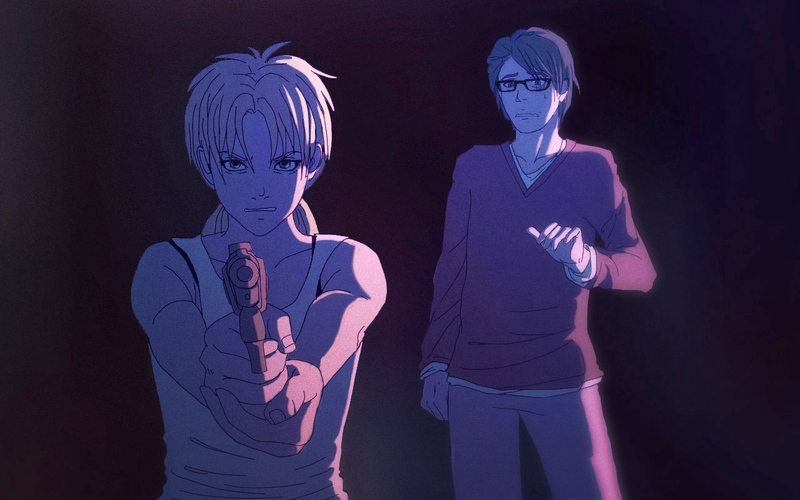 Download who is mic
9. Missing Translation
In Missing Translation you do the work of solving puzzles. There is no dearth of riddles and some of them are very challenging. There is no text in the game and you do not get any hint. If you could not succeed in solving the first, then you will not get any help. Its specialty is that users who do not know English will also like this game.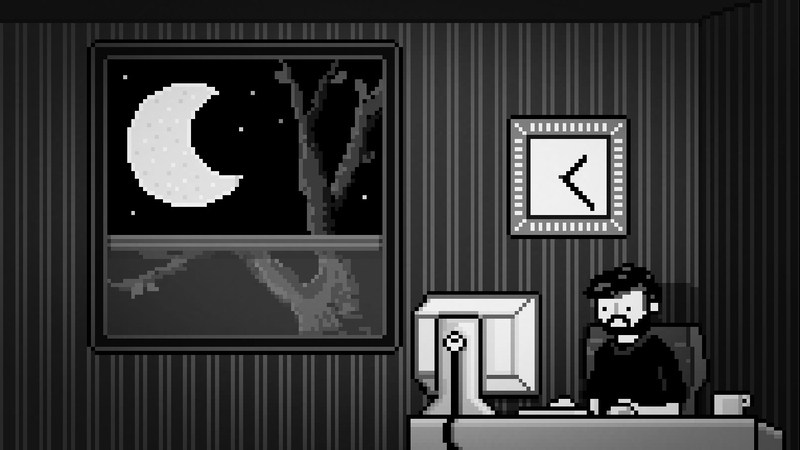 Download missing translation
10. Iron Snout
The last game on our list is Iron Snout. In this game you will play the role of a boar who fights to save his life. You will encounter a flock of wolves. Your goal in this is to protect yourself for maximum time. Once you start playing this game you will not be able to stop yourself. This game made on such a basic plot is very good.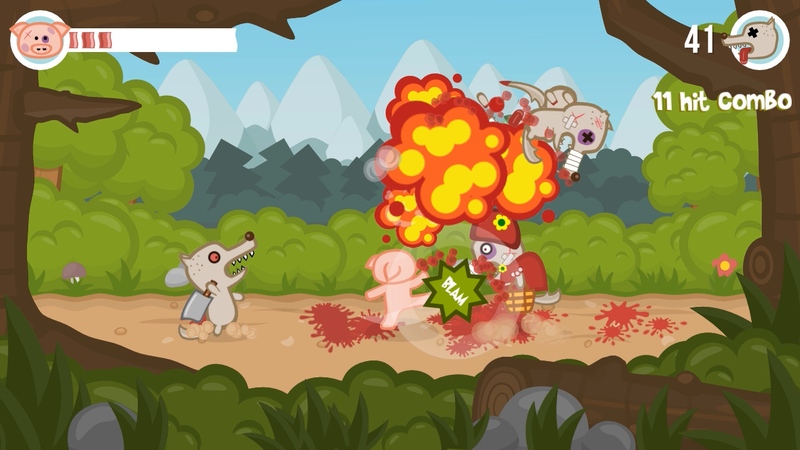 Download iron snout
->